Pool & Spa Service in Commerce, Michigan, 48323, 586-939-9100
A Trusted Pool & Spa Service Company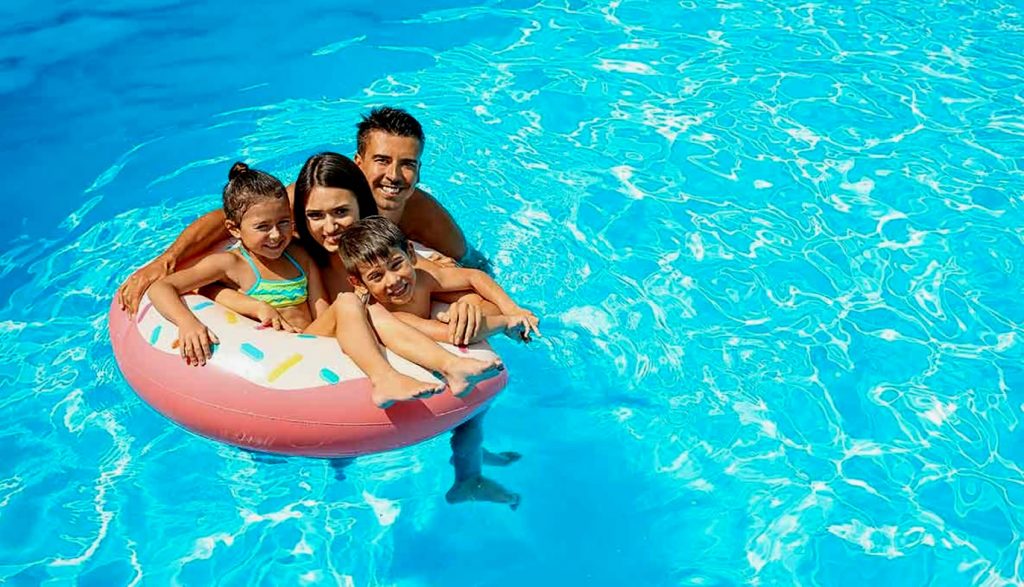 Repairing pool heaters can be a dangerous job because some of them are fueled with natural gas or liquid propane. That's why you need the experts at A&F Water Heater! We have certified technicians that can safely repair your pool or spa heater, so that you and your family can get back to relaxing in no time.
Call us immediately 586-939-9100 if you notice any of the following:
The heater does not ignite.
The heater pilot does not light.
The heater never reaches the desired temperature.
The heater cycles on and off frequently.
The heater makes sparking or clicking sounds, but it doesn't ignite.
The heater sounds like it's whistling.
The heater starts to smoke.
The heater is overheating.
The Best Pool & Spa Service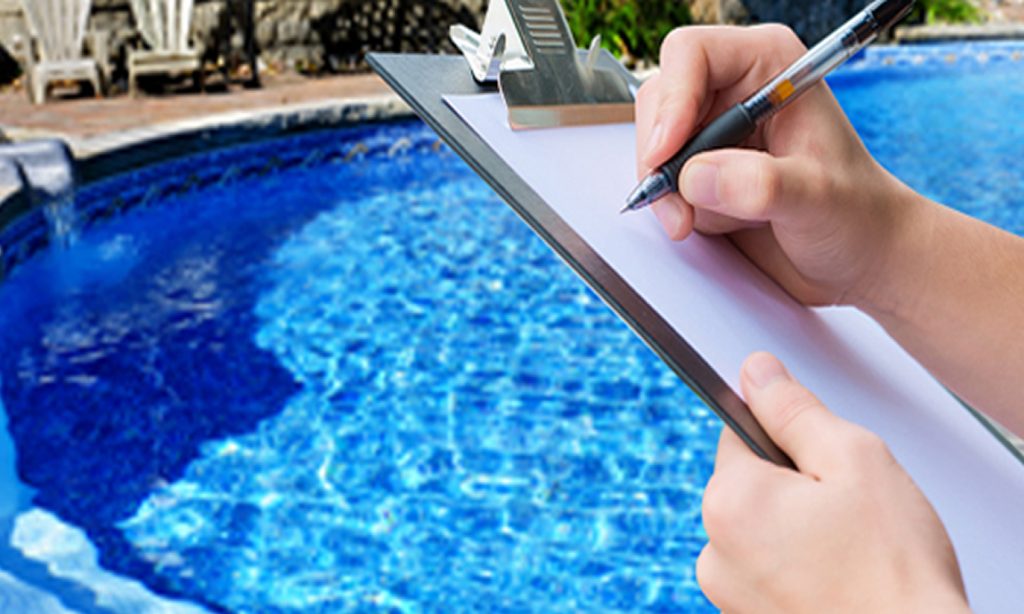 A pool heater can last through several tough seasons, if maintained properly.  However, the bad news is that eventually wear and tear will cause it to give out and the idea of buying a new on can be overwhelming. The good news is that A&F Water Heater expert Pool & Spa Service technicians are here to help with service you can depend on.